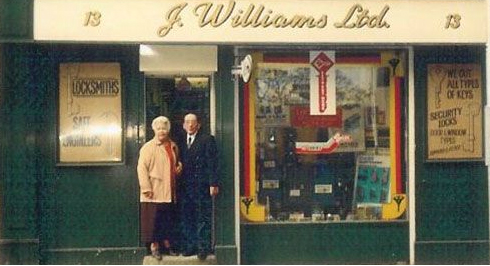 Our company was founded 65 years ago…
For Williams locksmiths, any emergency becomes an immediately resolved issue!
Know the people behind our locksmithing team. We are people that find passion in what we do.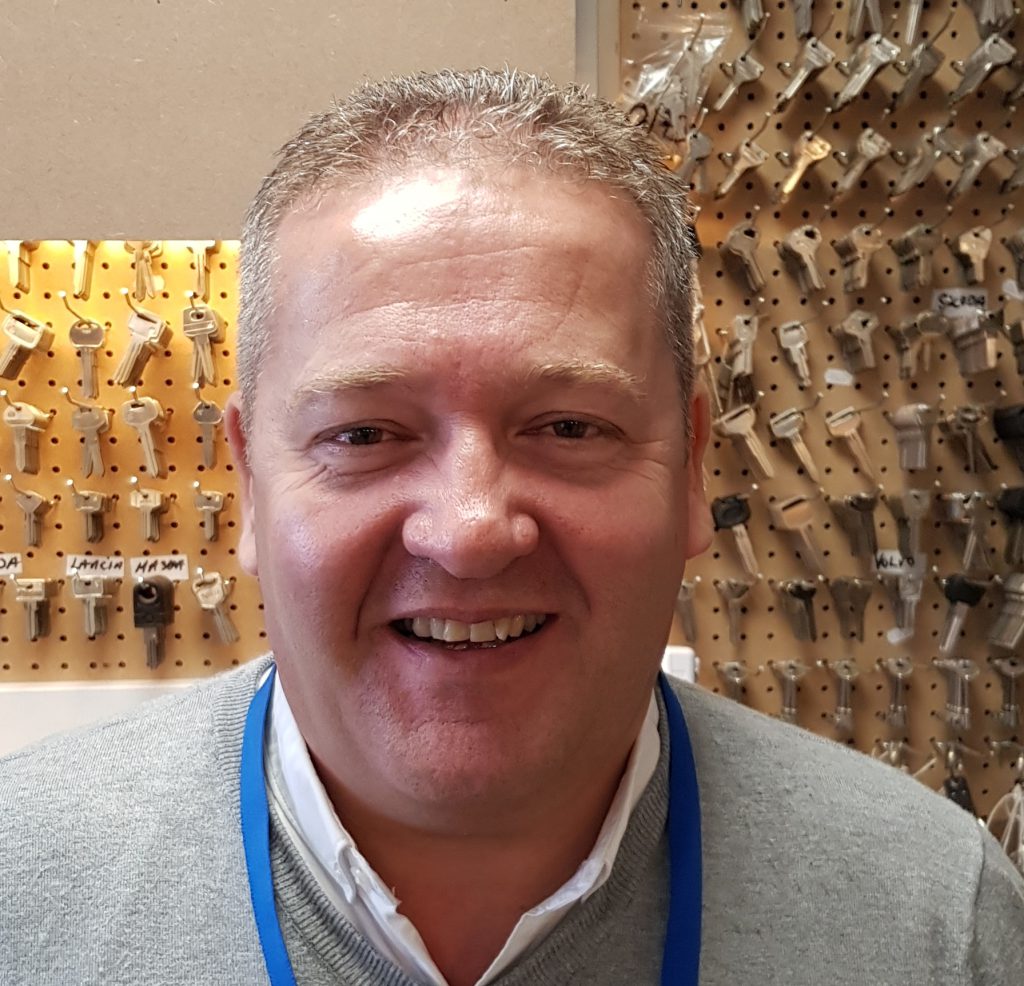 Over 35 years' experience in the locksmith trade. Works tirelessly to keep you the customer happy and the staff happy to achieve this.
les@williamslocksmiths.ie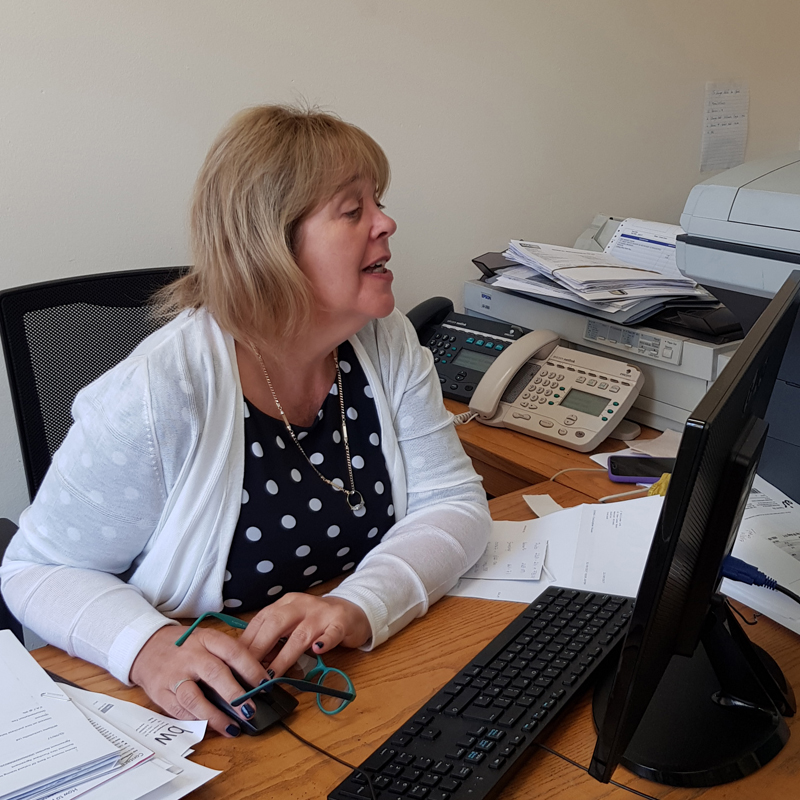 Looks after accounts and administration.
laura@williamslocksmiths.ie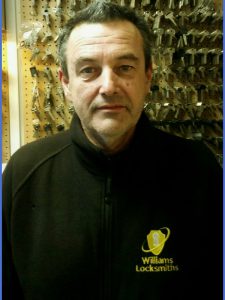 Based mainly on the road, has over 35 years' experience A genuine problem solver.
info@williamslocksmiths.ie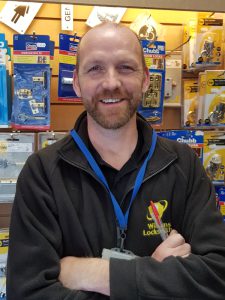 James is our longest serving Locksmiths, part of the team for almost 20 years. His knowledge and level of professionalism is legendary amongst the trade.
info@williamslocksmiths.ie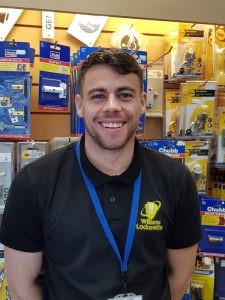 Kevin is our youngest crew member. Still he is one of the most valuable workers in our company! His agile style of work and his fast pace always leave our customers happy and satisfied!
info@williamslocksmiths.ie
Having problems with locks or keys?
We guarantee our experts will be there in under 30 minutes!