Is the service that a locksmith provides to you the client to ensure that you control who goes where and when. This can be obtained in many ways, for example.
This is an area of locksmithing that is growing and changing rapidly. We can supply High Security Key Systems from Abloy / Multilock / Chubb Biaxial giving you a restricted master keyed system which you have full control over who access rights whilst knowing that no one can obtain a duplicate key without your knowledge or permission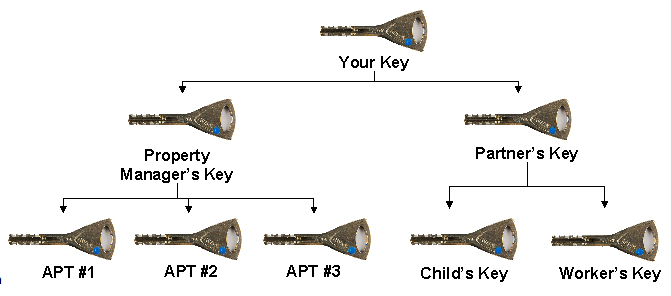 We can supply , install and repair the leading brands of Mechanical Digital Locks
UNICAN – KABA – SIMPLEX – LOCKEY – LOCKWOOD
This is becoming increasing popular as it is very difficult to by-pass, as it require your finger print, in order to gain access
Found on most residential front doors. The Codelock CL1000 works very well on cupboards ( i.e. Medical Cabinets )
Also available are Battery Powered Digital Locks, like the Yale Digital Lock which retro fits standard Nightlatch locks
No need to be carrying keys, gain entry to your office, apartment etc., by the card or fob reader. Cards can be deleted from the system with ease, therefore giving greater access control.
We also have the capability to copy / clone most Fobs in the market